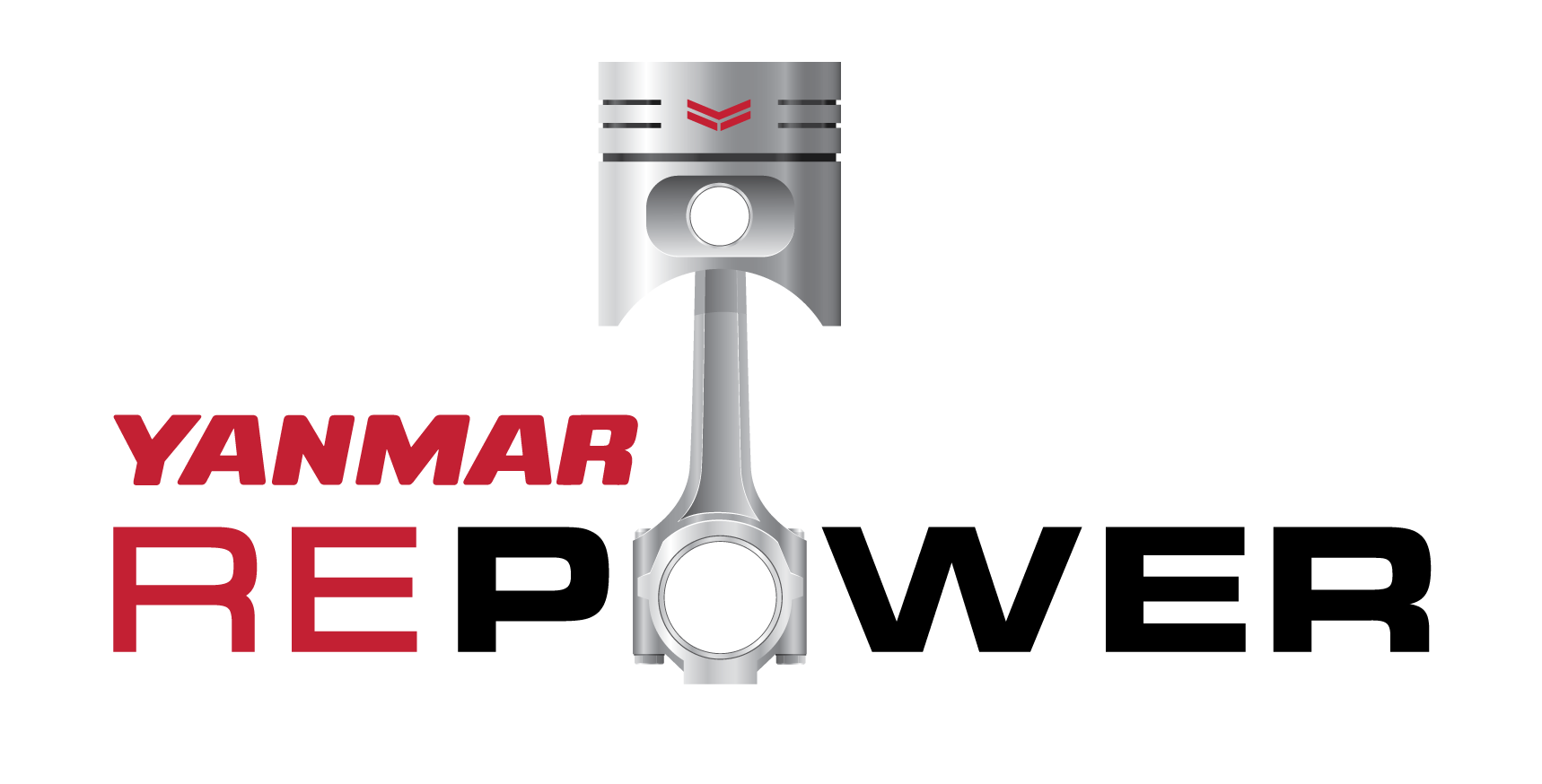 BETTER VALUE - A YANMAR repowered engine is a budget-friendly alternative that can extend the life of your equipment without a lot of stress on your bottom line.
LESS DOWNTIME - A YANMAR repowered engine can be delivered in days, not weeks or months, which means you're back up and running in no time.
WORKMANSHIP GUARANTEED - Every YANMAR repowered engine comes with the YANMAR standard factory warranty.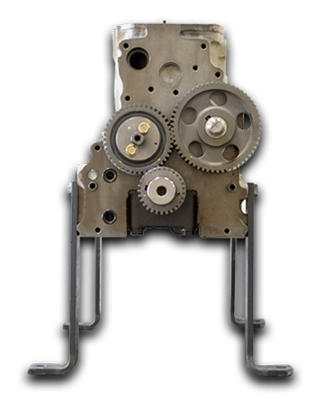 Short Block Engine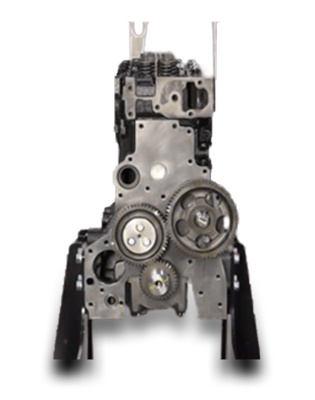 Head-Block-Crank-Engine (HBC)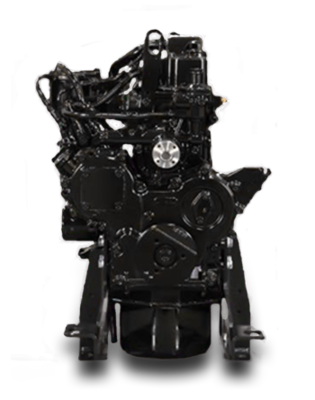 3/4 Complete Replacement Engine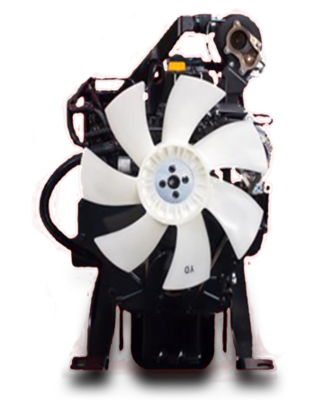 100% Complete Replacement Engine
Our professional staff is ready to assist you with your drivetrain and diesel engine requirements in whatever market you serve. Our skilled engineers can custom design products to fit your specific application needs and our production team is experienced and well versed in application and assembly.
CONTACT US NOW!