OEM Repower/Reman
Choose to Run With The Best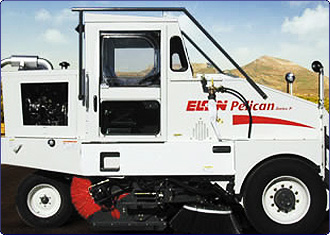 Whether a manufacturer originally chose John Deere and Yanmar engines to power their products, or originally they chose a competitors engine, Bell Power can keep these machines working when these engines become worn. We have replacements in stock for immediate delivery, and with our 25+ years of expertise, can also trim both John Deere and Yanmar replacement engines to replace equipment running competitors engines.
Repowering with a new or Reman John Deere or Yanmar is a cost-effective alternative to rebuilding. Here are a few advantages:
New lower emissions engines.
Improved performance, reliability and convenience.
Factory built and tested engines.
Reduced downtime
Email our Aftermarket Engine team at repower@bellpower.com for a quote.